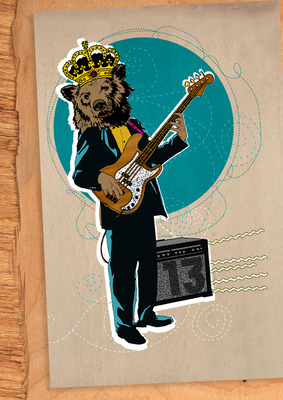 Issue 13 cover art by Briana Bolger-Schuth
· Saturday ·
Aug · 30
2014
Submission Deadline
Genres don't matter. Yes, we publish your style of music.
Submissions are judged on their ability to stand alone as well as how they sit in the Issue.
Recording quality matters but we'll accept a lo-fi track if it speaks to us.
We give preference to tracks that are unpublished or recently recorded (last 6 months).
Psst: to date we've paid artists over $ 23,406